JOIN US FOR A WONDERFUL MOVIE, INSPIRING EXPERIENCER GROUPS, AND A FUN NIGHT OF FIBBING AND PRIZES!
SPECIAL EVENT | FRIDAY NIGHT 8pm
West Coast Movie Premiere with John Yost
ALIEN ABDUCTION: ANSWERS
Join John for his presentation Friday night at 7pm and then we'll watch his amazing movie.
After we will discuss with John, our reactions to his ANSWERS!
SPECIAL EVENT | SATURDAY & SUNDAY LUNCH BREAK
EXPERIENCER GROUP
with Miesha Johnston
Join Miesha for one, or both, of her Experiencer Groups being held in the back of the conference room during the Lunch Breaks on Saturday and Sunday. Please no food allowed in the Ballroom and closed drinking containers only; plan accordingly. Thank you!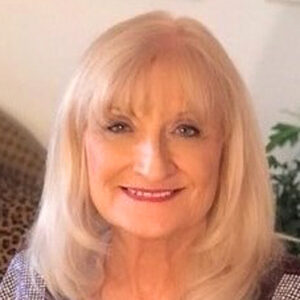 SPECIAL EVENT | SATURDAY NIGHT 8pm
"LIAR, LIAR" GAME SHOW
with Host Dave Scott
OPENING SONG
with Robert Perala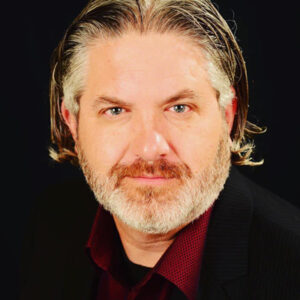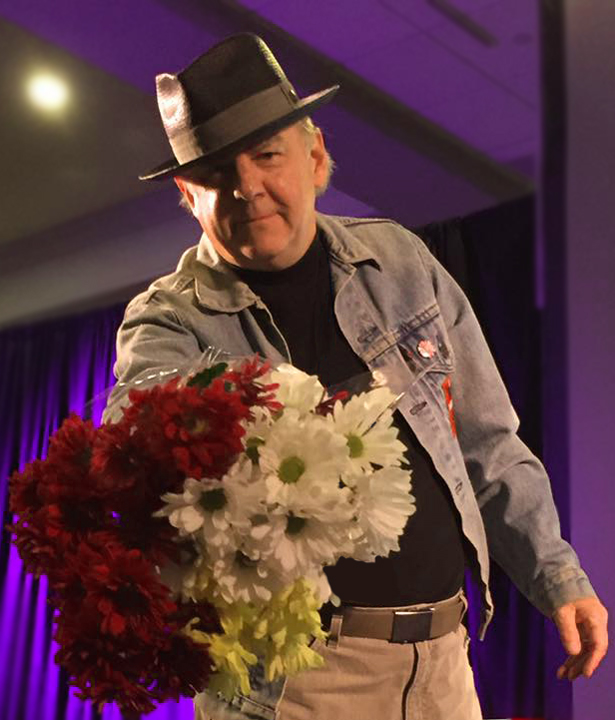 After dinner, join us in the ballroom for some FUN!
ROBERT PERALA will open the evening's entertainment with a wonderful song! Please be back to the ballroom on time to see Robert's beautiful tribute to our country through song.
Then, join your host, DAVE SCOTT, and his merry band of fibbers: Lorien Fenton, Melinda Leslie, Robert Perala, and others for fun and prizes! Try to figure out which panelists are the LIARS! Everyone attending receives a gift – 5 lucky raffle winners will sit in the "hot seat" and have the opportunity to win some interesting prizes.
For those of you who joined us for past "Liar, Liar" shows, only the 5 raffle contestants won prizes; but this year everyone who attends will receive a gift. New this year, the "hot seat" contestants will have help! Each "hotseat" contestant will be paired with two speakers to help him/her make the difficult decision of which "Liar" to pick as the owner of the item. Who knows where our speakers help will lead!
Pictured Below: George Noory, Lorien Fenton and Paul Hynek from 2020 "Liar, Liar" Game Show